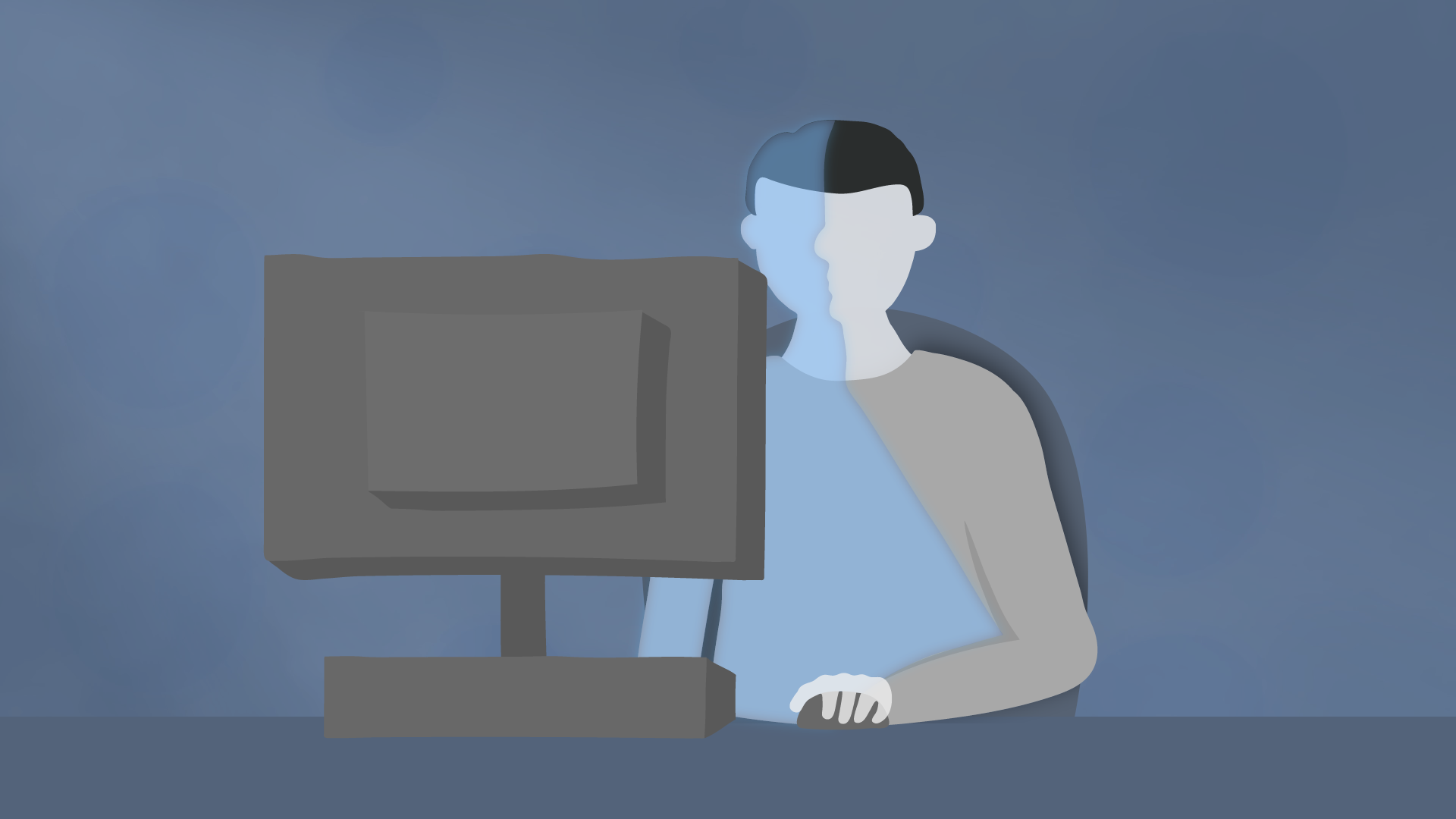 Welcome to Prevent it
ANNOUNCEMENT: Prevent It registration is now closed. Please keep a look out for our follow up project that will start in winter 2021 or spring 2022. Contact us with any questions.
Sexual exploitation of children online is a large-scale and rapidly growing global problem. This type of abuse causes trauma and is a criminal offense in most countries, violating the rights of children under the UN Convention on the Rights of the Child. Those who view child sexual abuse material (CSAM) can also be negatively impacts by their problematic behavior, which can cause distress and other negative consequences.
This study aims to evaluate a new way to help people to stop viewing CSAM, a behavior that is currently lacking any scientifically proven treatment. We are testing a therapist-assisted online cognitive behavioral psychotherapy programme based on a new manual called Prevent it. The study is an academically initiated, global, randomised, blind, controlled (psychological placebo as well as waitlist) clinical trial.
The study participation is free of charge, voluntary and anonymous. Recruitment was started in 2019 and takes place in discussion forums on onion links, sometimes called the darknet. The study has been approved by the Central Ethics Review Board in Sweden (ö 1-2019), and it is conducted in accordance with the Declaration of Helsinki for research ethics.

Registration link: https://www.iterapi.se/sites/preventit1/register

*UPDATE about the use of JavaScrips: participants are now able to complete the sign up, interview, and treatment program without JavaScripts enabled. There is still a popup that states JavaScripts is used, but participants can leave it disabled and proceed through the website.*