Welcome!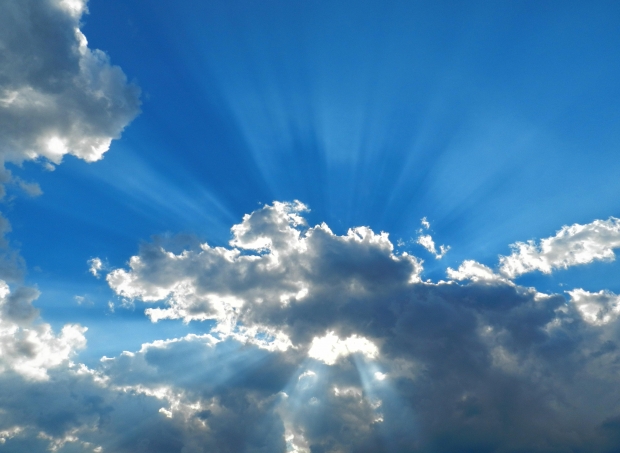 Thank you for your interest in the Tackling Tinnitus study.
Experiencing tinnitus can be very bothersome and interfere with many aspects of daily life. Although there is no cure for tinnitus, research has identified strategies that can help people better manage their tinnitus. Research has also shown that many people with tinnitus, are not always able to access tinnitus services.
To provide additional support to individuals with tinnitus, the Tackling Tinnitus programme was developed. This is an Internet-based intervention for tinnitus, which can be compared to an e-learning programme. The information provided is similar to that received at a tinnitus clinic, but the delivery of the information is in the comfort of your own home. Previous research on Tackling Tinnitus has shown that this is an effective way of helping people manage and reduce the impact tinnitus has.
We are presently evaluating how this Internet-based programme compares to the tinnitus care offered in tinnitus clinics. This is an important study and has the potential to provide additional treatment routes to those with tinnitus.